I did a quick record of the radio interview that Chloë and Trevor did today. It's my first time doing this so not too sure how it turned out. So to be on the safe side, lower your volume before opening it so to not blow your eardrums
If you have a better version then please feel free to post it xP since I don't think my turned out too well.
MAX (the host) wrote:"I can't be beaten by a CHILD!"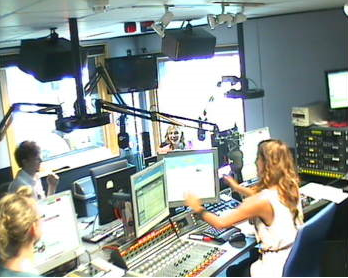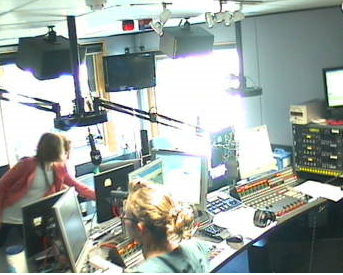 http://www.megaupload.com/?d=GBUVPK4U
Total time 31 min (I didn't stop the recording so all the music that they played in between are included)